Expert MS Word, Excel, PowerPoint, Custom MS Office Templates, Web Development, Graphic Design and More!
Contact us today to see how we can improve efficiency, effectiveness and consistency.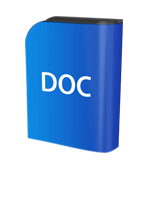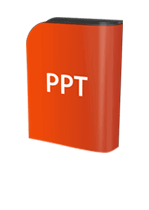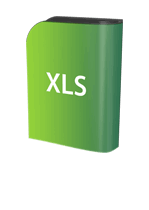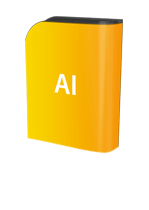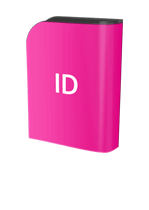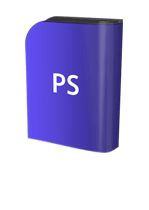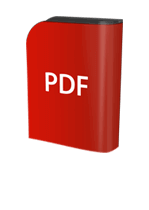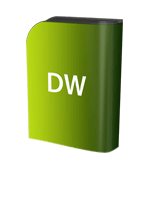 1.
Small Projects
We welcome small projects. We are a small business too. One hour minimums makes us affordable.
2.
Large Projects
We have the experience and track record to support large, complex, and time sensitive projects.
3.
Consultations & Estimates
We provide complimentary evaluations and estimates of your documents or web requirements.
We go both ways... Cross Platform!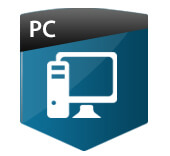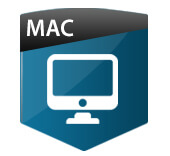 MS Word Experts
MS Office, Graphic Design & Websites
We have rave reviews! Check out our testimonials page.
We are the MS Word Experts, PowerPoint Experts, Excel Experts, and more!
Contact us today to see how we can improve efficiency, effectiveness and consistency.
The Proof Positive Group, LLC is a small company providing personalized service for your document needs. We have been in business since 2001. We are expert consultants in Microsoft Word, PowerPoint and offer document services in Microsoft Office 2007, 2010, 2013 and 2016 for PC as well as Microsoft Office 2011 and 2016 for Mac. We were contracted by Microsoft to update and create new templates for their Office 2013 release. We have a one hour minimum and bill in 15 minute increments thereafter. Your small jobs are welcomed. We also have the capacity to fulfill large or deadline driven requirements – we work when you do and understand a critical deadline. We can assist with anything from solving that small ongoing document problem to creating a set of fully integrated Word, Excel and PowerPoint templates to reflect your unique needs and style.
Finding a true MS Office Expert is hard. Just ask Microsoft...
When Microsoft needs help with their templates, they turn to us. There are many poeple out there who claim to be expert template developers and the reality is they are not. Our lead template developer, Michelle is called on to develop and or modify MS Word and PowerPoint templates whenever Microsoft releases a new version of MS Office. Many people call Microsoft looking for help to no avail. They call us and they get solutions in minutes.
Upgrading to a new version of Office? PC/Mac conversion? Migrating from another word processing program?
Software changes can be daunting and time consuming. We can rebuild your old documents into new versions and provide training on usage of new features. We support all our templates with a lifetime guarantee and are available if you have questions after your project is complete.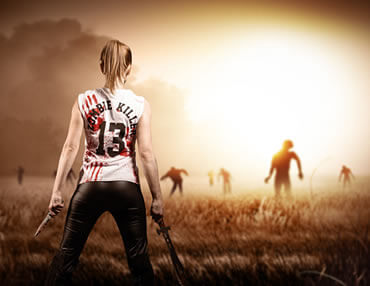 Our Microsoft Office Experts impress the most demanding business professional.
We provide templates and formatting for a variety of document such as proposals, reports, manuals, forms, presentations, etc. Our expertly created Word, PowerPoint and Excel templates allow you to focus on content not formatting.
Our proposal clients include the startup contractor with a conservative requirement, to a multi-billion dollar government submission with a large collaborative team. We also work with your design agency to integrate all of Microsoft's functionality with their creative vision and branding. We also offer precision conversion of Adobe InDesign to MS Word. Be sure to visit our testimonials page to see unbiased client feedback from our LinkedIn page.
We utilize software such as Microsoft Word, Excel, PowerPoint, MS Office Professional versions 2007, 2010, 2013, 2016 for PC | MS Office 2011, 2016 for Mac and Adobe CC for both PC and Mac.
Many of the expert software consulting services we offer include Microsoft Word, Microsoft PowerPoint, MS Excel, Illustrator - Photoshop - InDesign Conversions and converting many other document types to MS Office.
If you like our website, you'll love what we can do for you!
We are a full service Web Development company. We offer both Informational and E-commerce websites with custom programming and SEO. We can help you promote your business online with a great looking, custom website design utilizing dynamic elements and integrated social media to generate positive, long-ranging results. We will work with you to create a design that is suitable for you and your needs.
Our Staff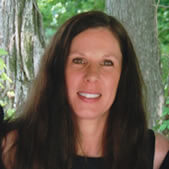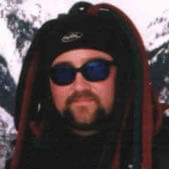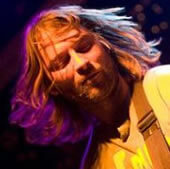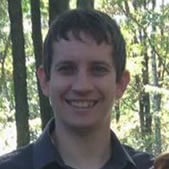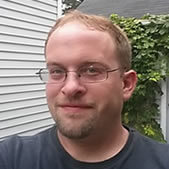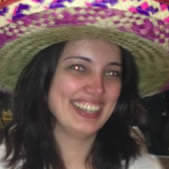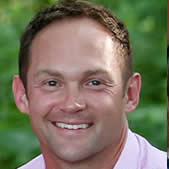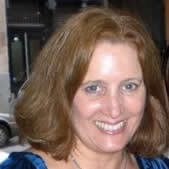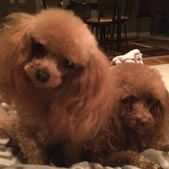 Our Services Video
Expert Word, PowerPoint & Excel
Our Microsoft Office Services are highlighted in our mini-movie.